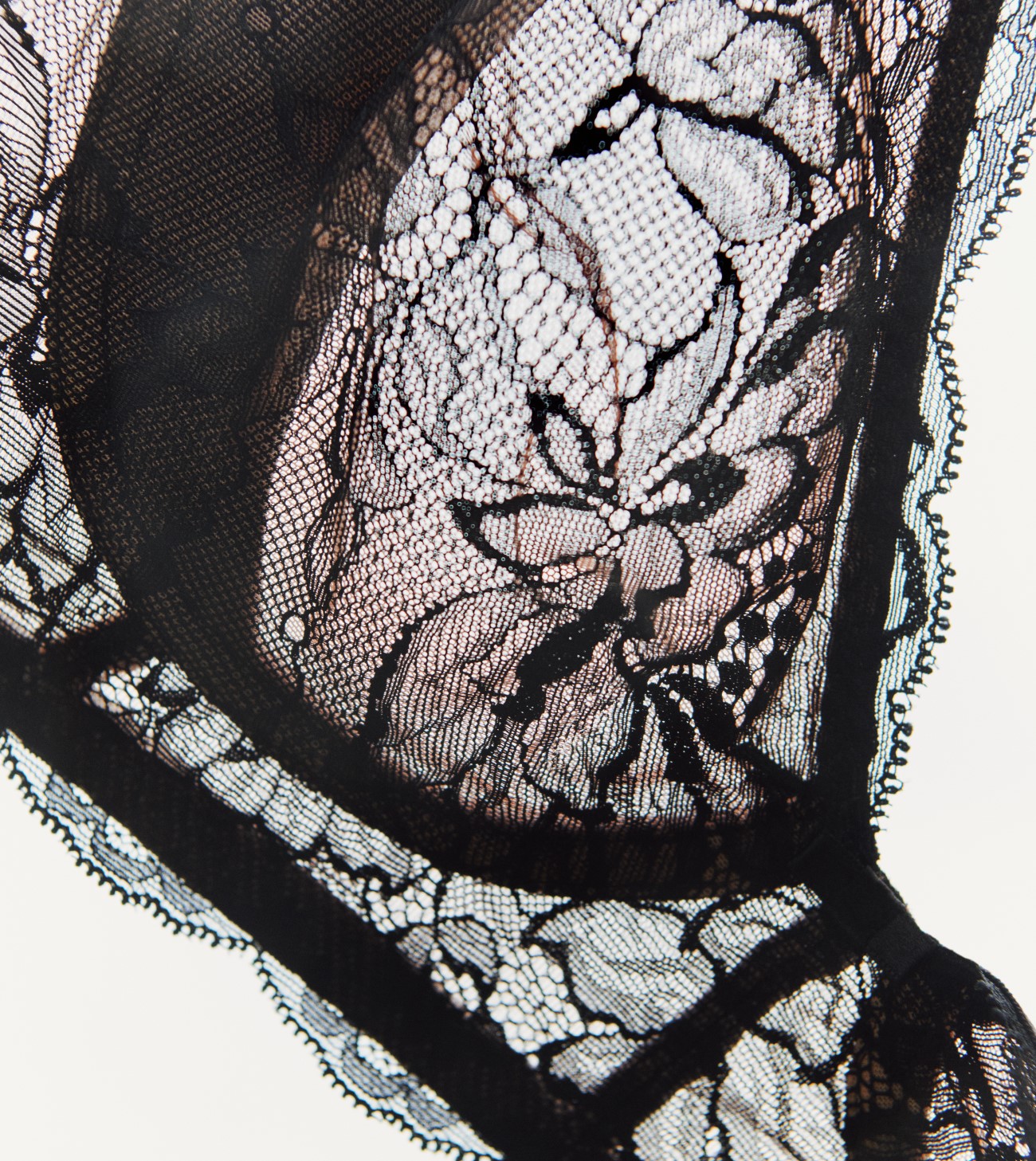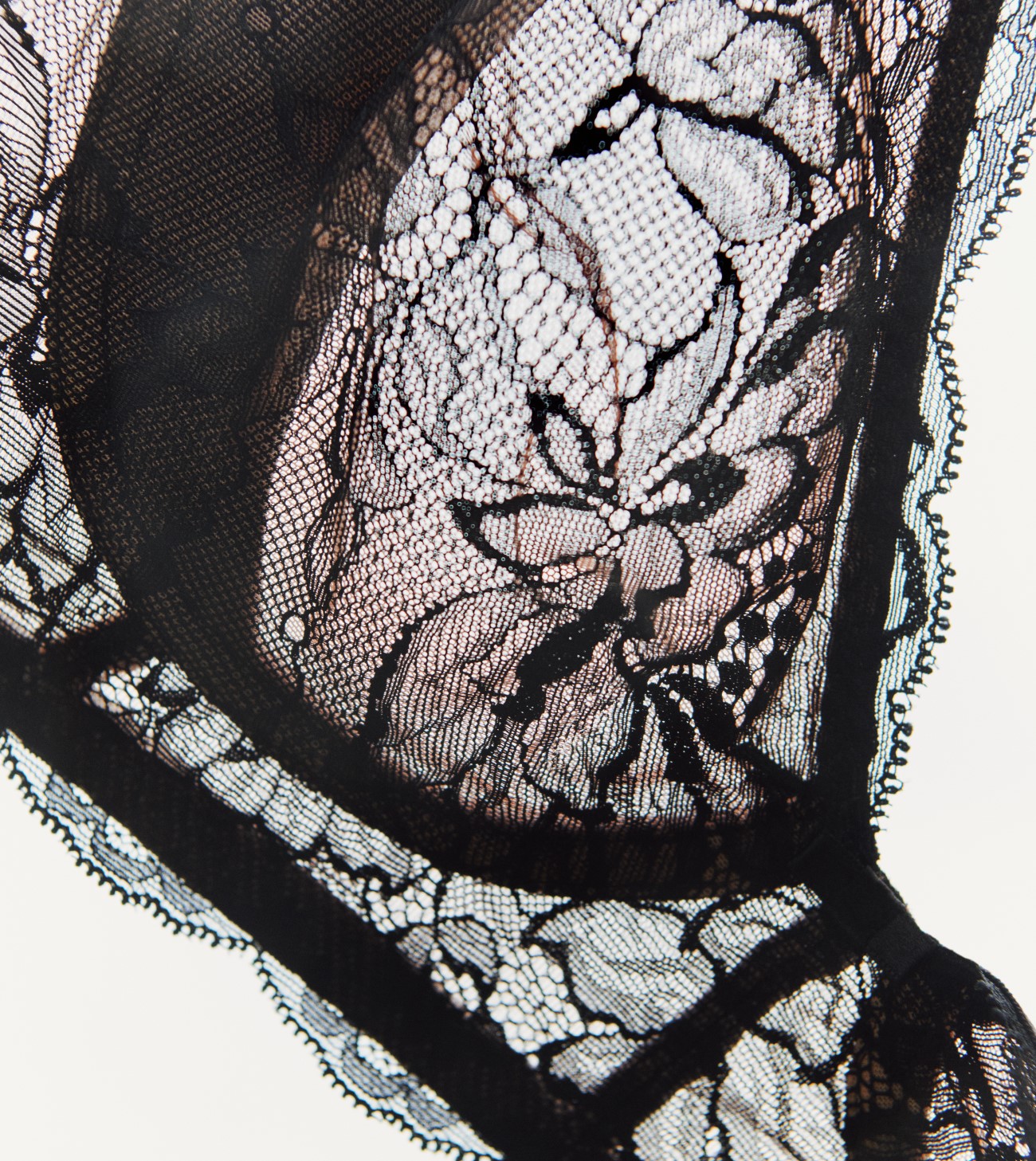 Materials
We believe our fabrics should be as environmentally responsible as they are comfortable. That's why we've taken stock of each and every material we use to make them as planet-friendly as possible.
We intend for the majority of our materials to be recycled.
We're switching to recycled polyamide and recycled polyester.
We will adopt organic cotton wherever possible in our new styles.
Find out more
What's happening now?
Our Europe region is certified Global Organic Textile Standard (GOTS) and Global Recycled Standards (GRS) which helps keep track of how much organic and recycled materials are in our products.
What's next?
By 2025, we're aiming to make over 60% of our collections from planet-friendly materials.
Packaging
We're moving away from non-recycled materials and looking for more planet-friendly solutions.
All our paper will be FSC and PEFC certified.
Our online orders will be delivered in polybags made from 100% recycled plastic.
We're switching to recycled hangers as well as reusing the ones we already have where we can.
What's happening now?
So far, we've completely eliminated our use of plastic boxes. We're also collecting and reusing hangers in more and more countries within Europe.
What's next?
We're working to eliminate single-use plastic from our packaging and expanding our hanger programme to cover more countries. We also plan to switch from plastic foil to recycled materials, and from plastic bra cup holders to carton cup holders.