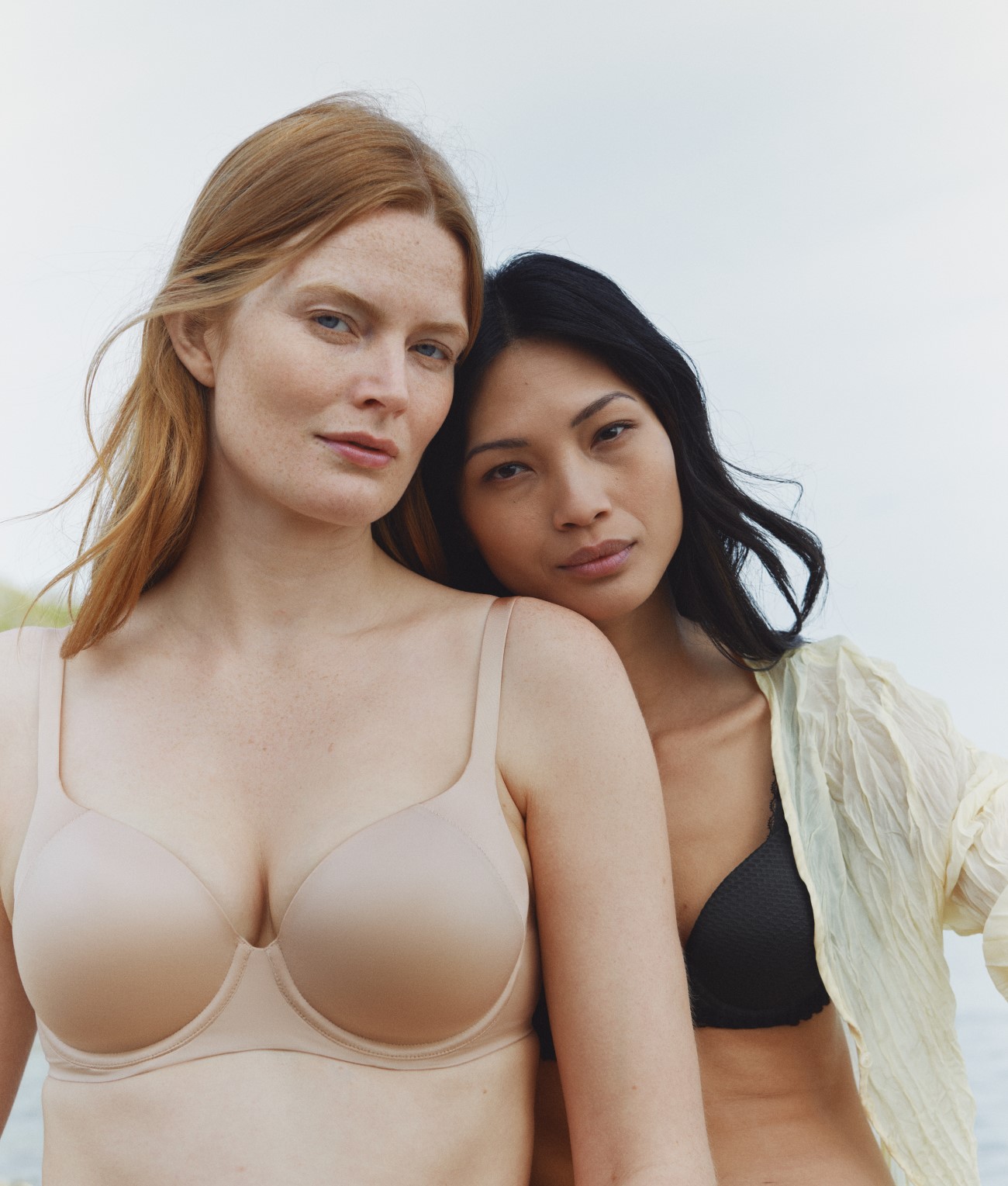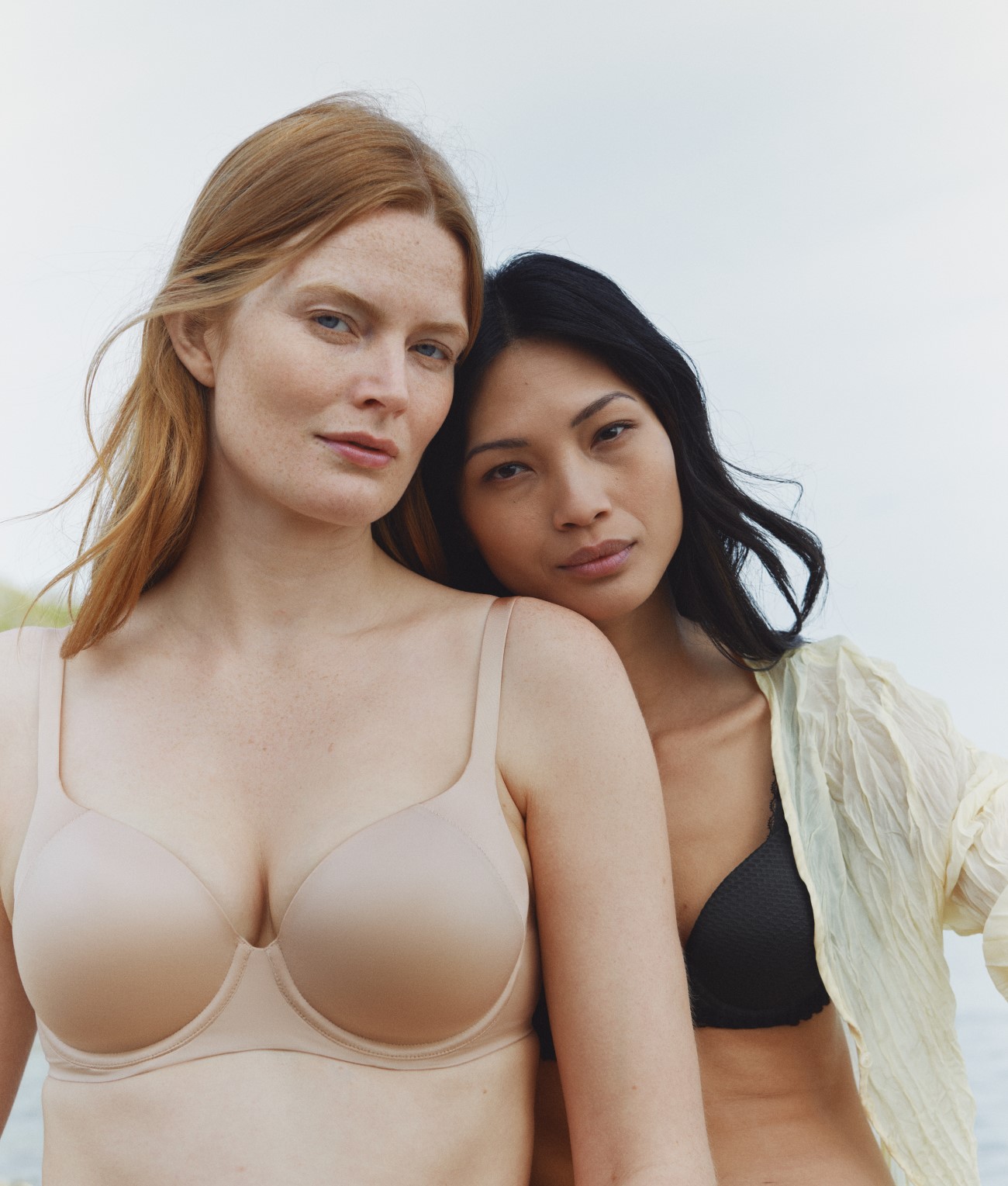 Our code of conduct
Not only do we follow our own Code of Conduct, but as a member of the Amfori Business Social Compliance Initiative (Amfori BSCI), we follow theirs too. It is our priority to ensure our supply chain complies with all elements of social compliance. We continually work with all production facilities on improvements and further developments in order so we can live up to our commitments and our best practice objectives.
View full documents
Code of conduct – PDF
Amfori BSCI code of conduct – PDF
Business Ethics Guidelines – PDF
The Key Principles
The rights of Freedom of Association and Collective Bargaining
No discrimination
Fair renumeration
Decent working hours
No child labour
Special protection for young workers
No precarious employment
No bonded labour
Protection of the environment
Ethical business behaviour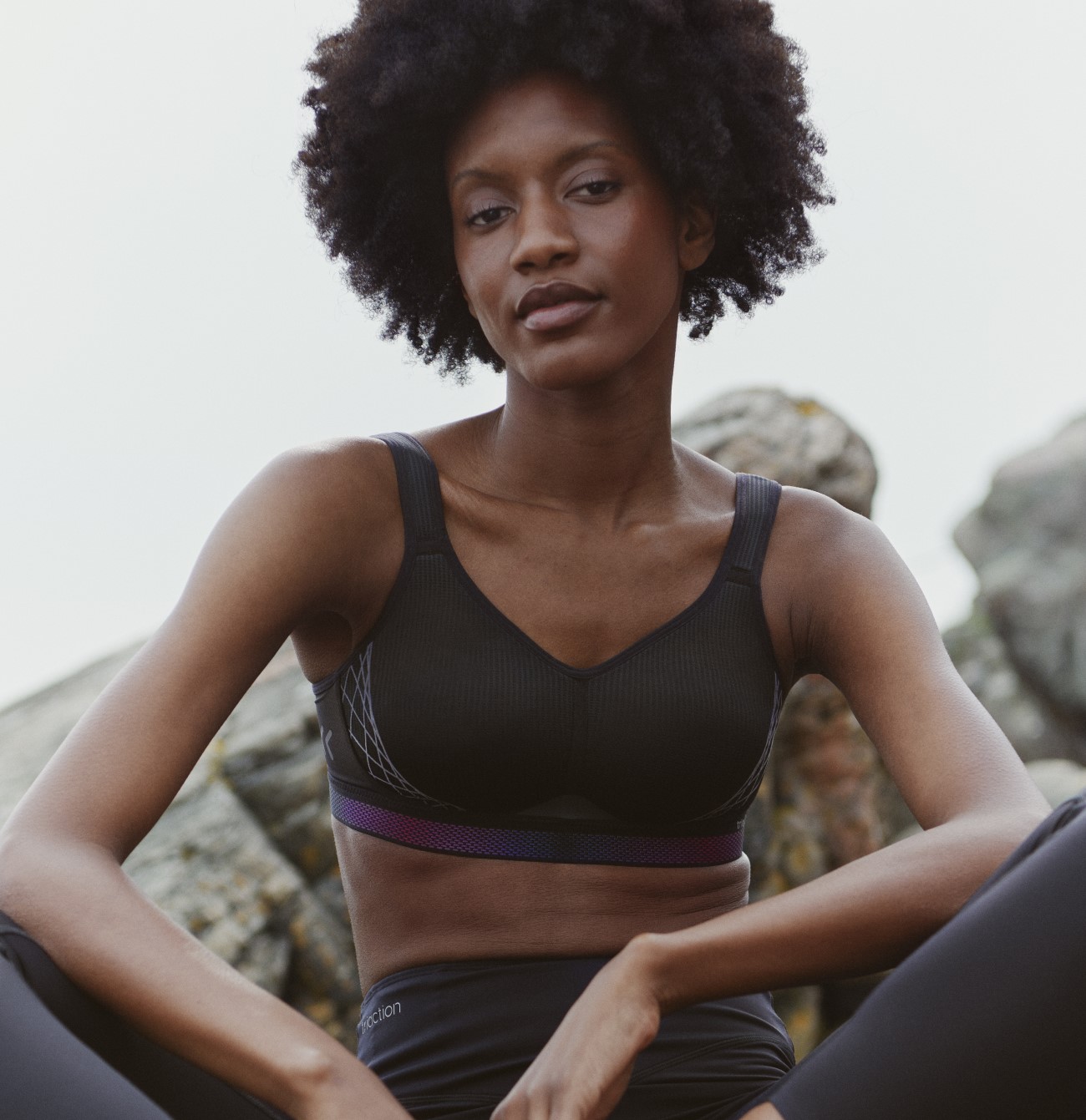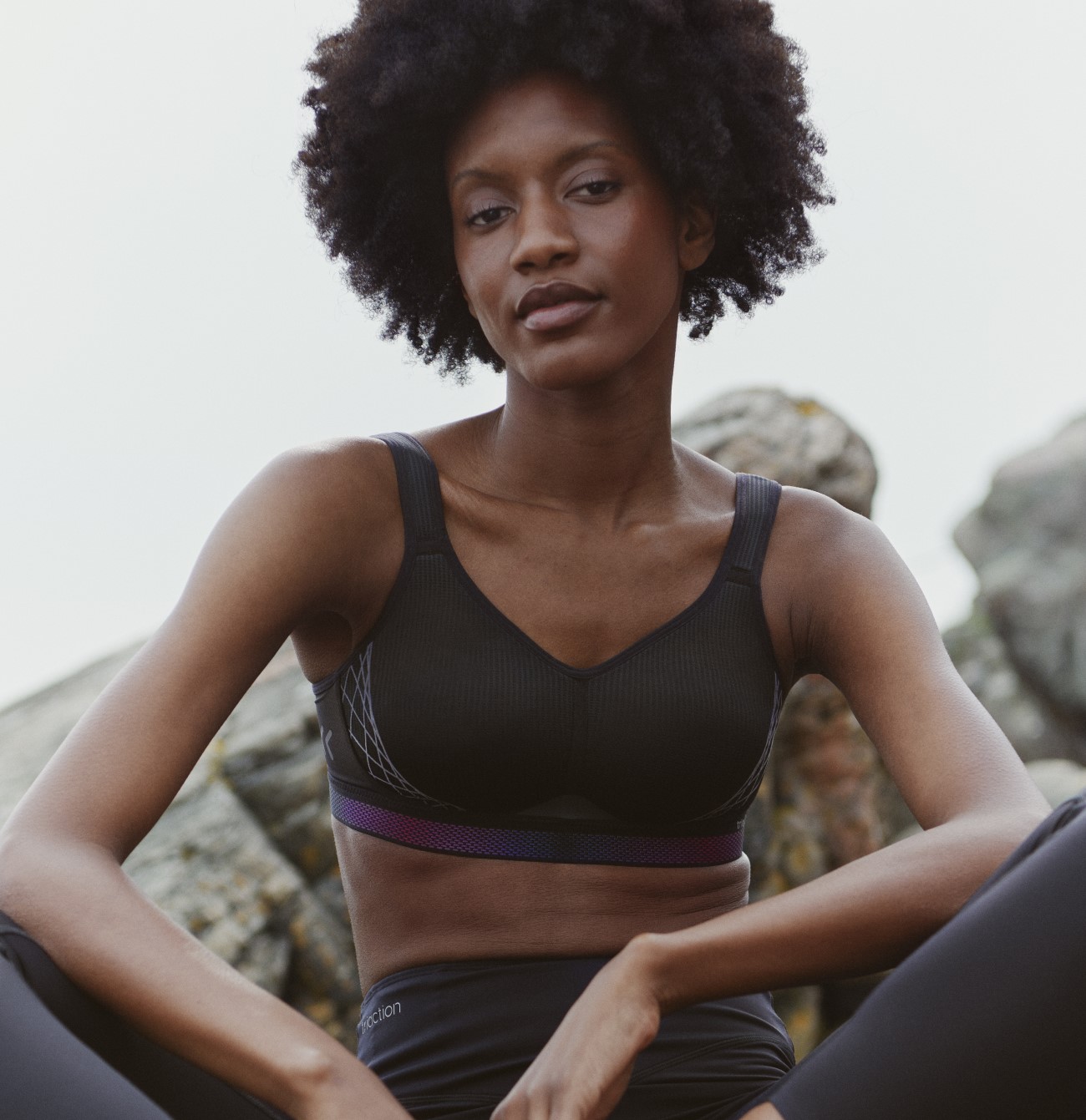 Grievance Mechanism and Worker's Involvement
Our organisation has put effective grievance and whistle blowing mechanisms in place as per the Amfori BSCI Code of Conduct for individuals and communities who may be adversely impacted by our organisation's activity, including potential or factual forced labour. We have set up an integrity hotline (integrity@triumph.wild-webdev.com), which is an independent and confidential channel for receiving information relating to improper business conduct and open to both Triumph employees as well as third parties. In addition, being an Amfori BSCI participant, any third party can lodge a grievance about our Amfori BSCI implementation activities through the Amfori BSCI Grievance Mechanism [system@amfori.org].
What's happening now?
We keep a constant eye on the way we, and our suppliers, stick to our Code of Conduct.
What's next?
We want to make sure that fabric suppliers will also follow our Code of Conduct in treating their employees with respect and care. We will extend the monitoring of our social standards to strategic fabric suppliers. Starting 2023, we will begin implementing an environmental monitoring programme within our supply chain.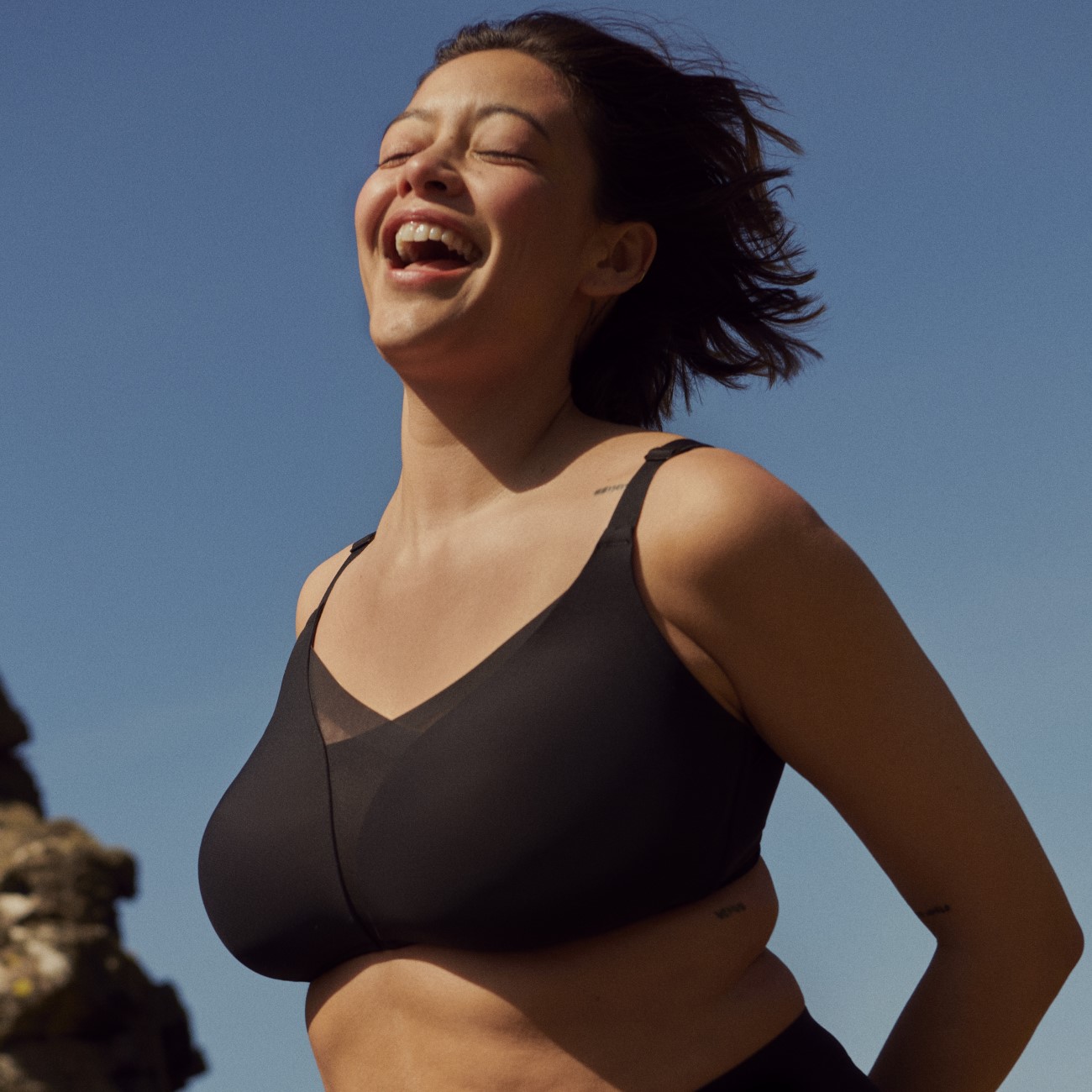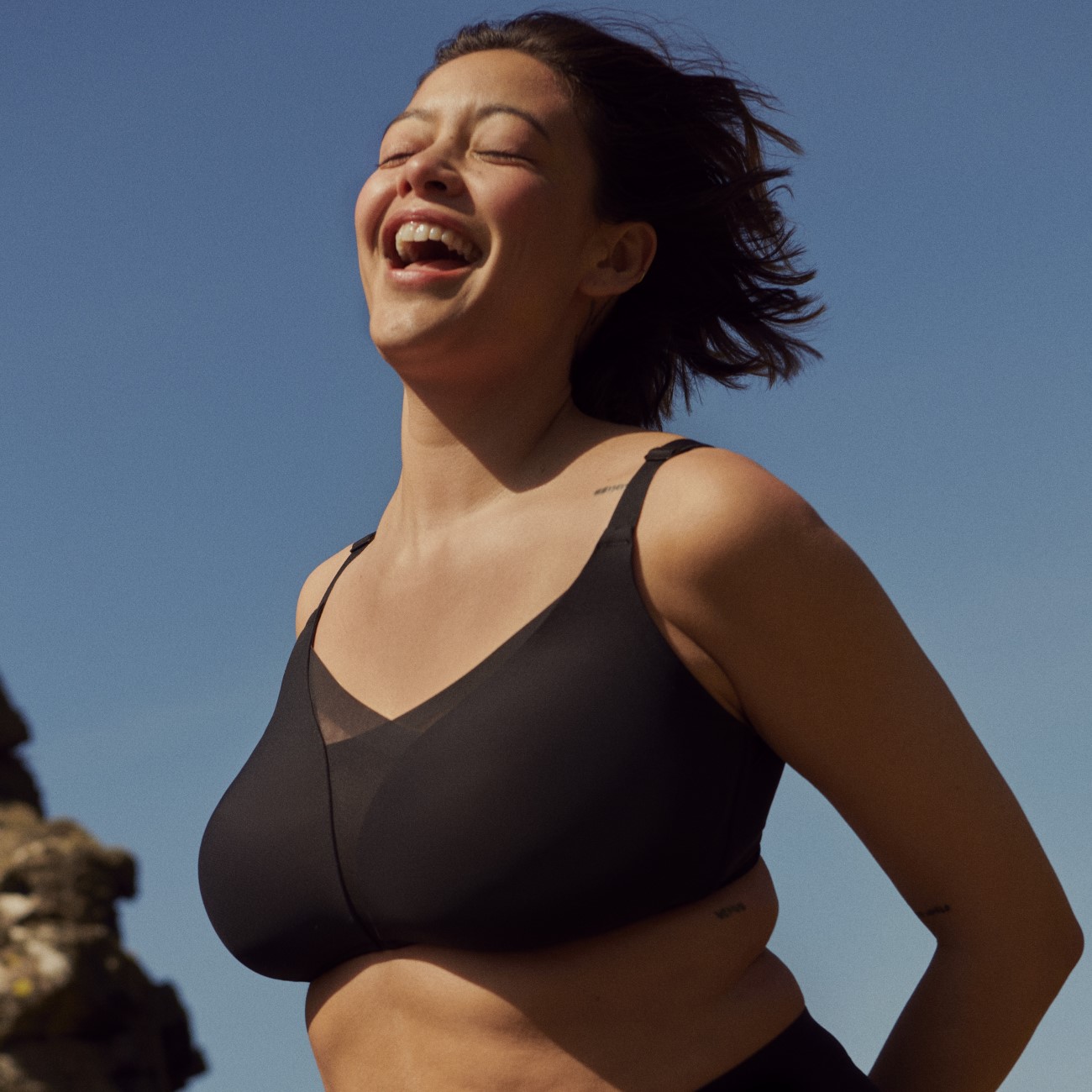 Transparency
Find out who makes our products. We work with suppliers around the world. Whether we own these factories or they're owned by our suppliers, we are committed to the highest standard.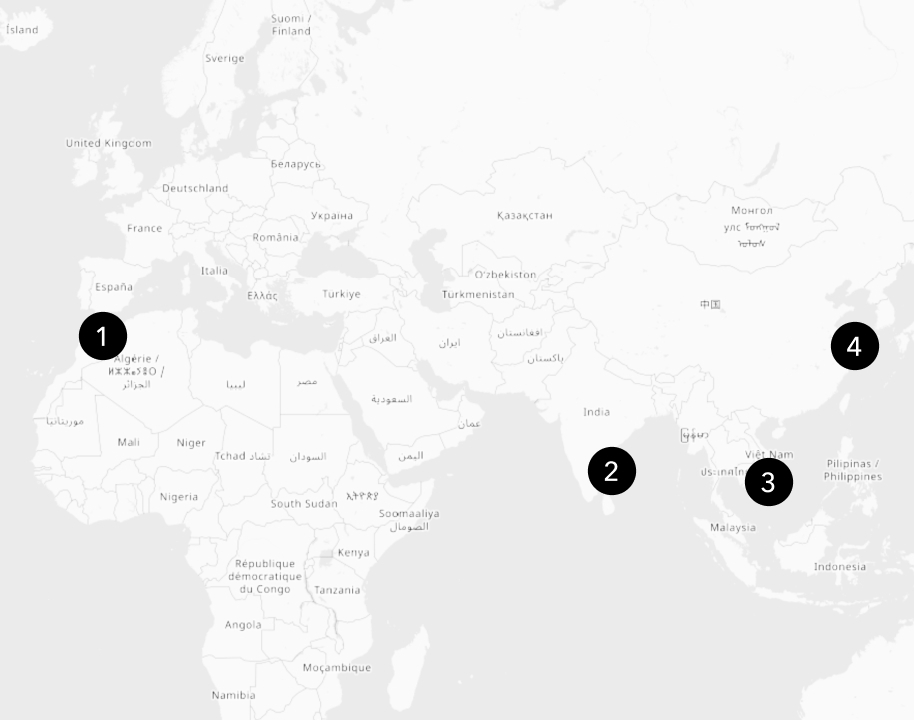 PRODUCTION CENTRES
These are the factories that we own.
Maroc Modis SA

Lot 82, Rue 801, Quartier Industriel Sidi-Brahmin II, Fes, Morocco

Triumph International (India) Pvt Ltd.

240B, Sengundram Village, Singaperumal Koil, Kanchipuram District, Tamilnadu, India

Triumph International (Viet Nam) Ltd.

No. 2, Street No 3, Song Than 1 Industrial Zone, Di An Town, Binh Duong Province, Vietnam

Yancheng Body Fashion Ltd.

No. 8 Qingnian Road, Yancheng, Jiangsu, China
OUR BUSINESS PARTNERS
These are the factories that belong to our suppliers.
Alma-Ras d.o.o. Olovo

Olovske Luke b.b., 71340 Olovo, Bosnia and Herzegovina

PJ Piramida Visoko

Ozrakovici b.b., 71300 Visoko, Bosnia and Herzegovina

Pt Busanaremaja Agracipta

JL. Lingkar Selatan, Desa Singosaren Banguntapan, Bantul, Yogyakarata 55193 Yogyakarata, Indonesia

Regina Miracle Intimate Apparel (Shenzhen) Limited

No. 5 Cengyao Industrial Estate, Yulu, Congming, Baoan, Shenzhen, Guangdong, 518106, China

Regina Miracle International (Vietnam) Co., Ltd

No 9 East – West Road, VSIP Hai Phong, Thuy Nguyen District, Dinh Vu-Cat Hai Economic Zone, Hai Phong City, Vietnam

Lintas Bangladesh Co. Ltd.

SFB-5, Adamjee EPZ, Shiddirgonj, Narayanganj - 1430, Bangladesh

Silueta (Pvt) Ltd

Lot No. 14, Biyagama Export Processing Zone, Walgama, Malwana, Sri Lanka

Bodyline (Private) Ltd.

Rathnapura Road, Gurugoda, Poruweedanda, Sri Lanka

Tiner Fashion (Cambodia) Co. Ltd

No. 99 St. 371 Morl Village, Sangkat Dangkor, Khan Dangkor, Phnom Penh, Cambodia

ZheJiang Tiner Fashion Dress Co., Ltd

No.5 Xiehe West Road, Taozhu Street, Zhuji City, Zhejiang Province, China

An phuoc Garment Embroidery and Shoes Co. Ltd.

C14/25 National Road No.1, Unit 3, Tan Kien, Binh Chanh District Ho Chi Minh City, Vietnam

Hoang Mai Vinatex Garment Joint Stock Company

Quynh Vinh, Hoang Mai Town, Nghe An Province, Vietnam

Nt Hong An Co., Ltd

Cau Dua Hamlet, My Phuoc Tay Village, Cai Lay Town, Tien Giang Province, Vietnam

Quadrille Vietnam Co. Ltd.

No. 118, Long Binh (Amata) Industrial Park, Long Binh Ward, Bien Hoa City, Dong Nai Province, Vietnam

Son Kim Manufacturing Trading Corporation

C7-C9 Street C, Cat Lai Industrial Zone, District 2, Ho Chi Minh City, Vietnam

Utax F.M. Co., Ltd.

203 Moo 4, Highway No. 11, Tambon Ban Klang, Amphur Muang, Lamphun 51000, Thailand

Utax Co. Ltd.

201-1 Nomuracho Nishiwaki Hyougo, Japan

Vietnam Leioula Garment Co. Ltd.

Lot A, No 2 Street, Long Duc Industrial Park, Long Duc Ward, Tra Vinh City, Tra Vinh Province, Vietnam

Yancheng Echo Garment Co. Ltd.

Bu Feng Industry Zone, Tinghu District, Yancheng City, Jiangsu Province 224045, China