Our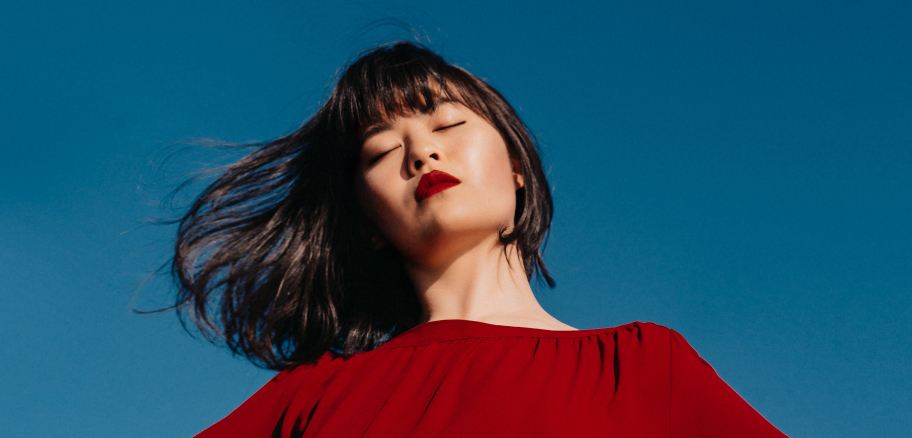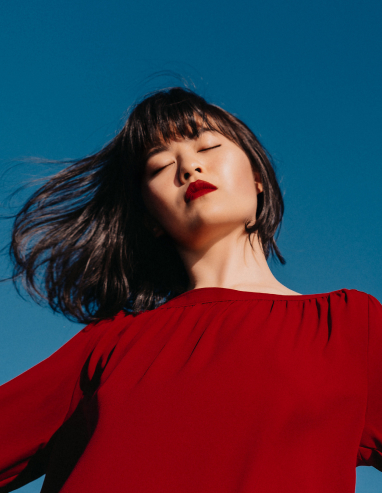 Our
story
Since 1886, we have dedicated ourselves to quality: unrivaled fit, technical craft, comfort without sacrifice. From an atelier based out of a barn in Southern Germany, to a global brand with stores across the world – our values remain true.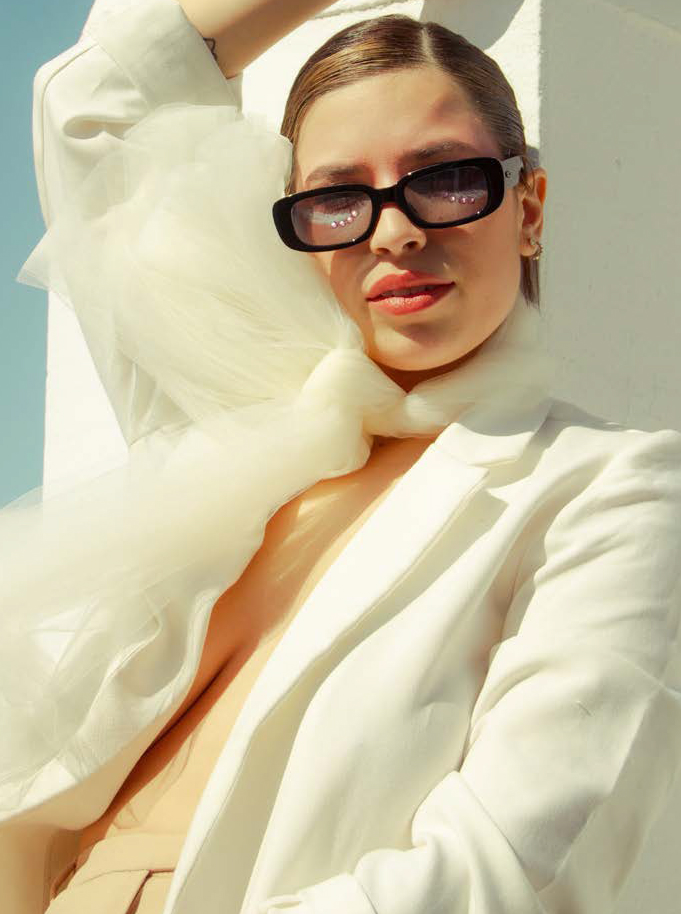 Here for
EVERY
INDIVIDUAL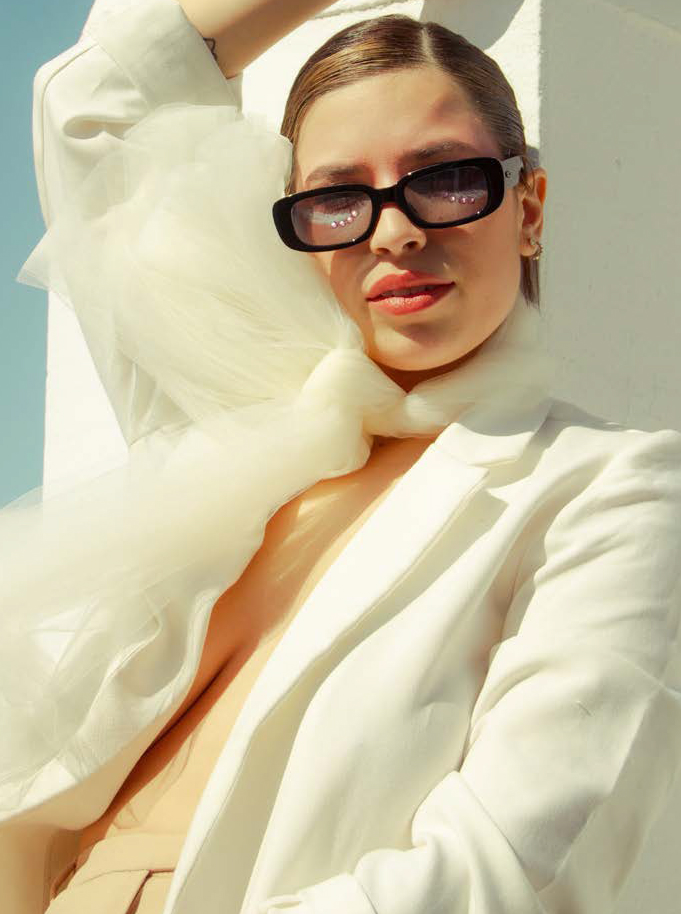 We craft products and experiences that are truly personal. When it comes to lingerie and intimate wear, one size does not fit all. Beyond physical fit, we care about emotional compatibility too — intimacy is a feeling. Feelings are not absolute. They can't be categorized and ticked off. They change throughout life, daily, or moment to moment. What feels best matters just as much as what fits best.
This isn't the same for everyone. We believe in celebrating the individuality of every woman.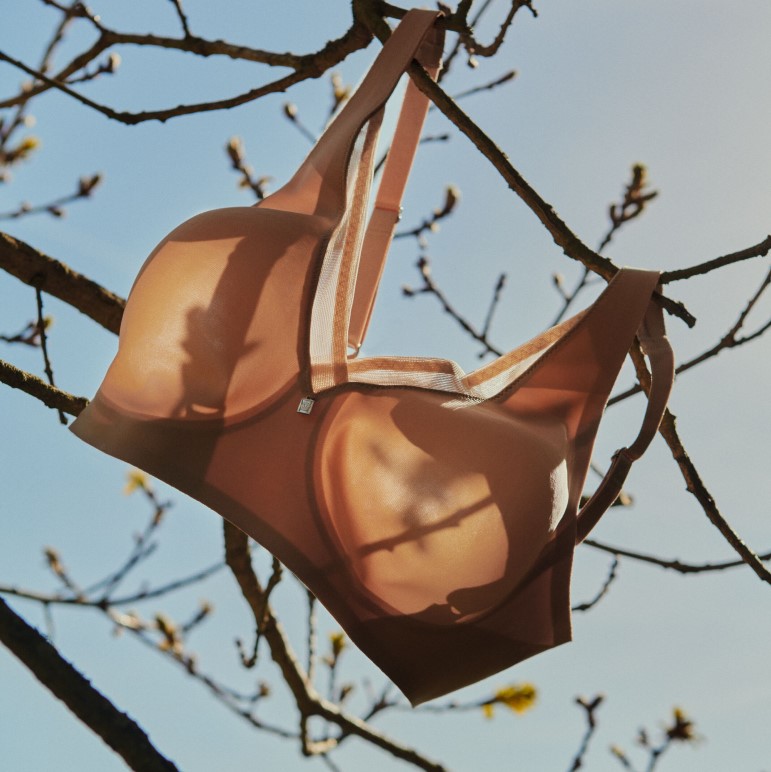 With courage we adapt. We monitor and minimise our environmental impact with a culture geared towards improvement. This is a constant work in progress.
Read more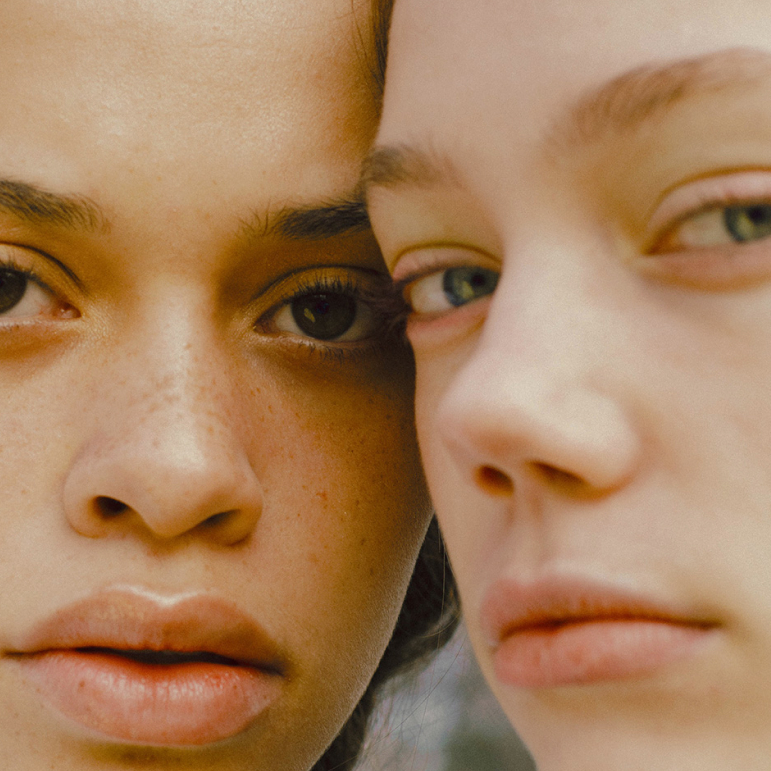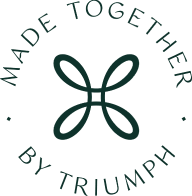 Naturally collaborative, we improve by listening and learning: working directly with our community so that our products are made together, with trust.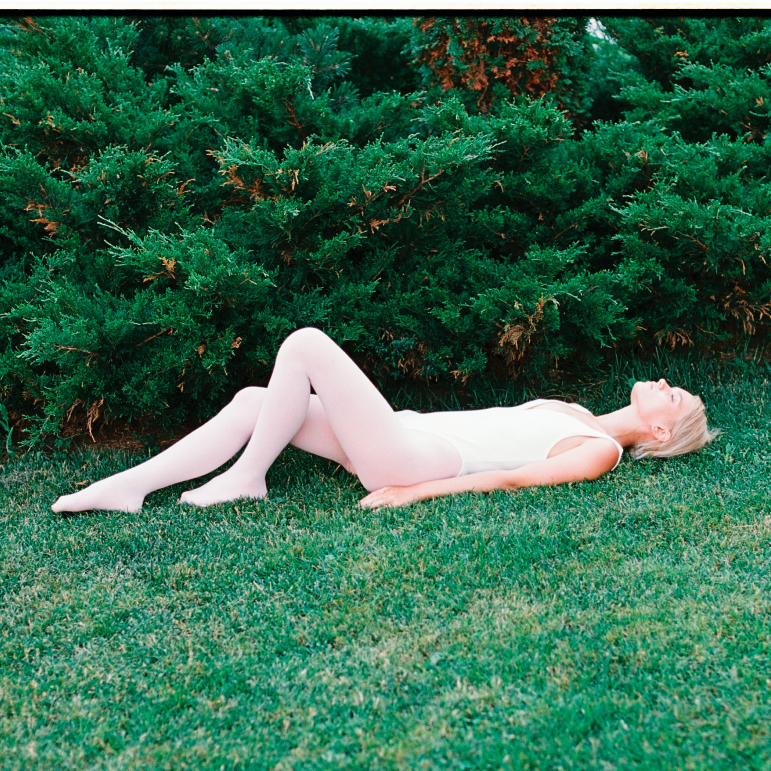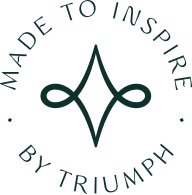 Progressing with intuition, not just innovation. We stay open to new influences. We're not afraid to reject the status quo.