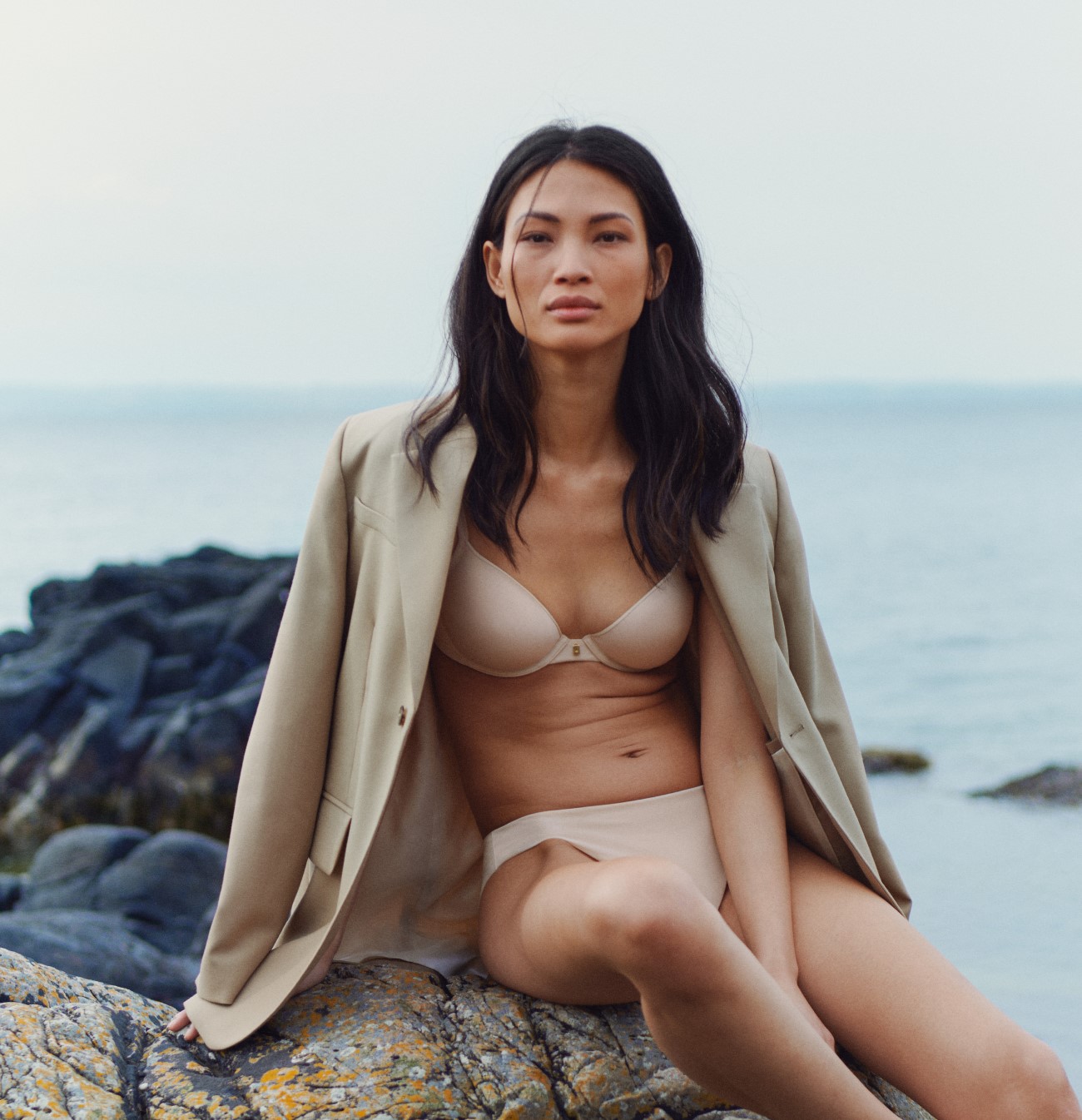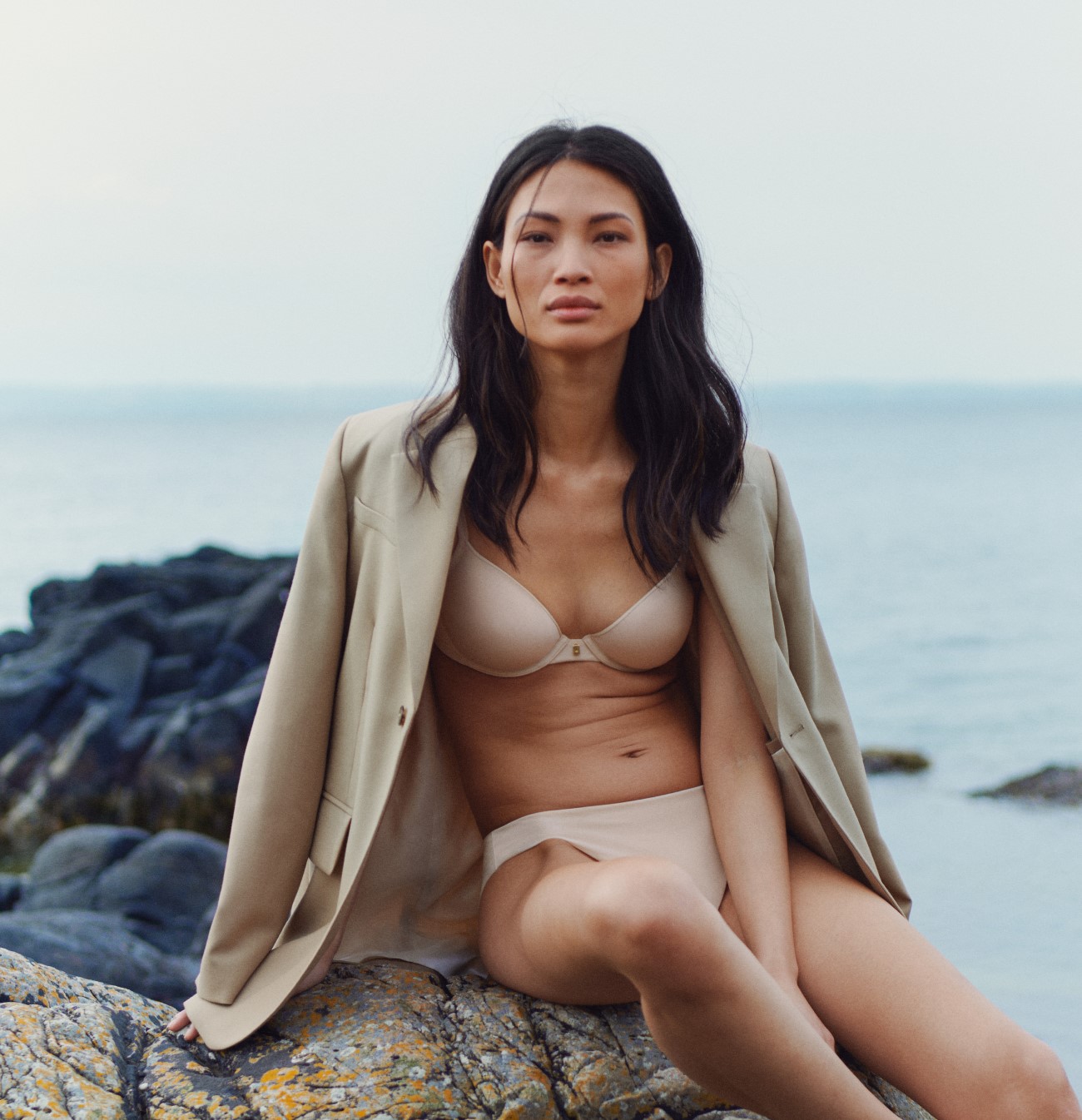 Emissions
We're committed to making the world a place that is considerate of everyone's needs. This means doing everything we can to become more planet-friendly. The first step is reviewing where we're at right now, by measuring:
Our greenhouse gas emissions and those of our supply chain.
The overall impact we have on our planet.
Water risks for our strategic vendors in the supply chain.
What's happening now?
We're calculating our greenhouse gas emissions within our own operations and throughout our entire supply chain. This will establish a baseline to inform reduction plans that lower our environmental impact.
What's next?
Once we know what our impact is, we'll be able to put effective measures into place to reduce it. We'll also work closely with our suppliers to ensure they do the same.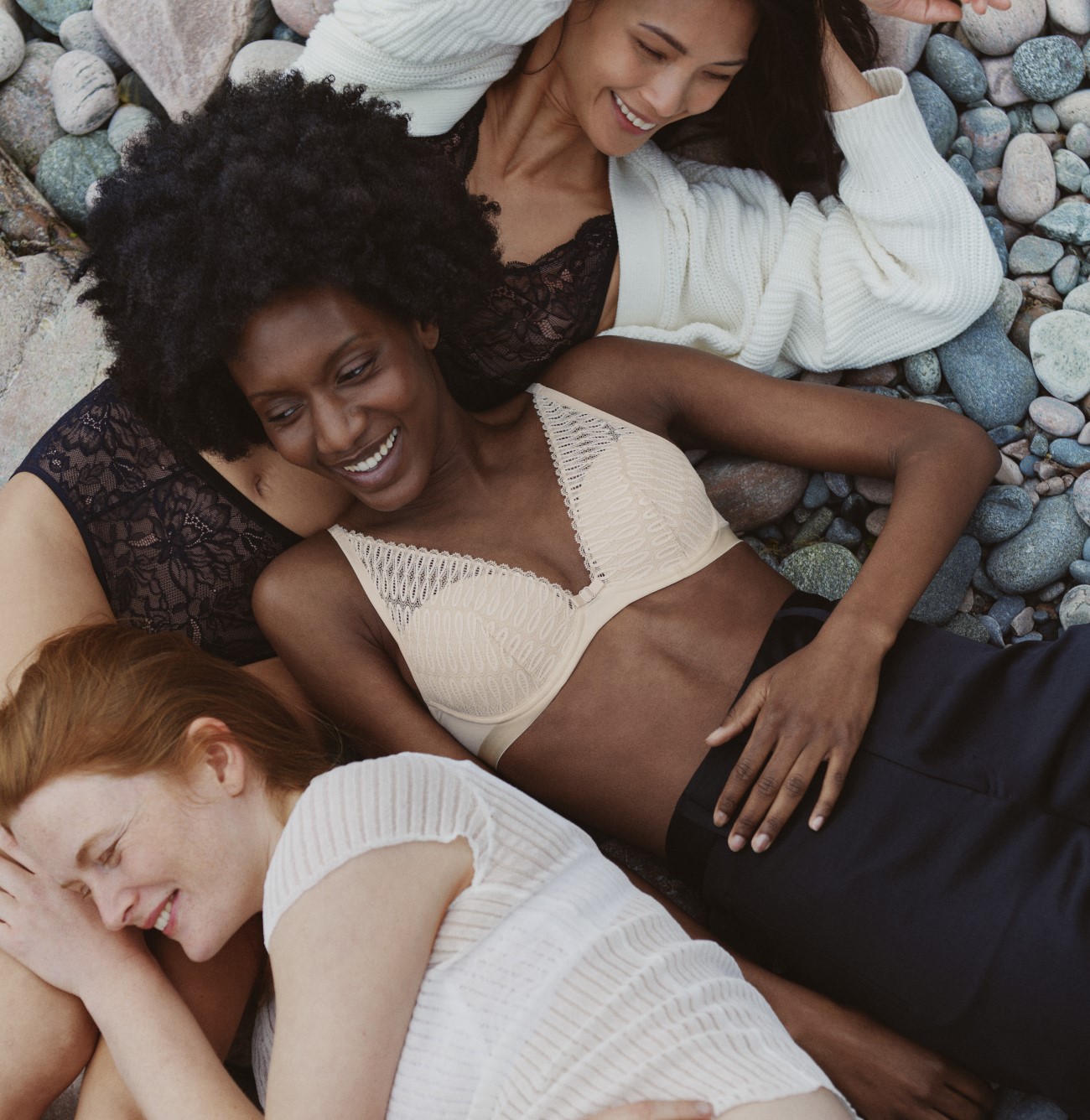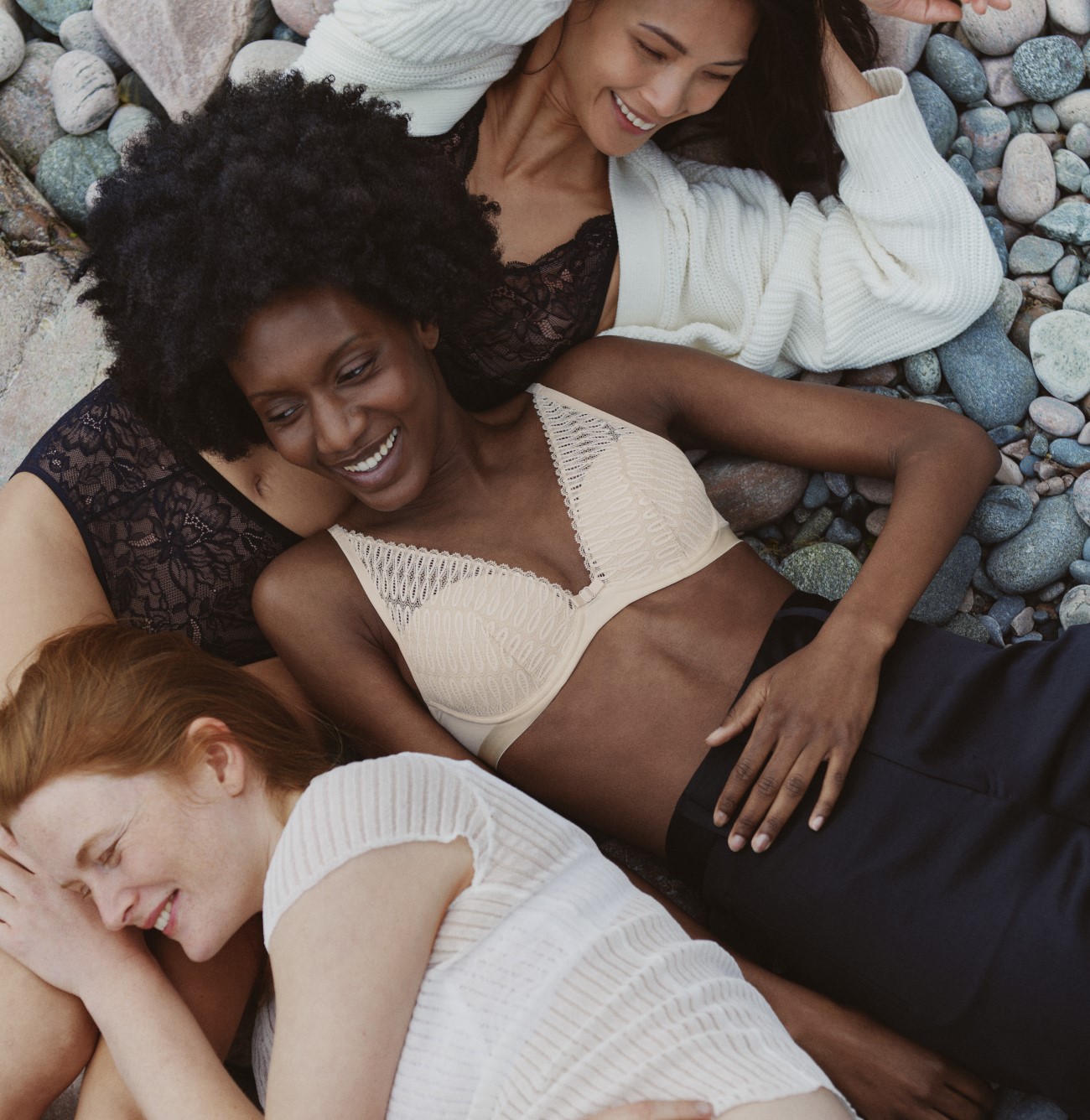 Reuse
Our products are designed to last. That's why we're launching reuse and recycle programmes in stores across selected markets.
Simply drop your pre-loved products into your local store.
They'll be collected and sorted by our Reuse Partner.
They'll be given a new lease of life, whether they're reused as second-hand goods or recycled.
What's happening now?
Our reuse and recycle program Together we Grow, in partnership with Texaid and Treedom, has been available in selected stores since June 2022.
What's next?
We're expanding our programme so that it will be available in nearly all of our European stores. The next step is rolling it out in Asia.