THE MAKER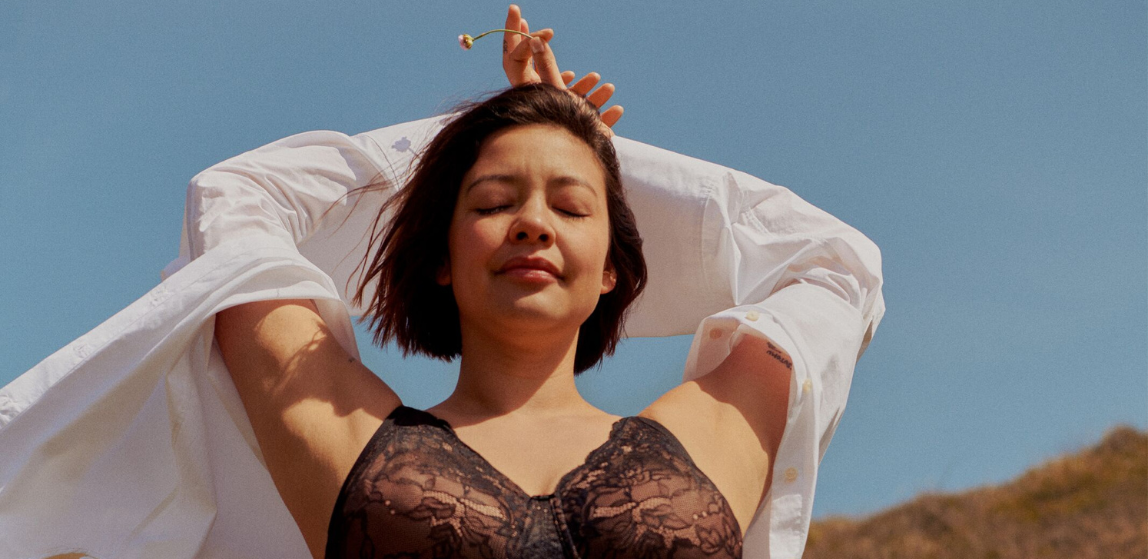 OF LINGERIE
We are the Triumph Group, a family owned business, designing lingerie since 1886. Through our innovative brands, we craft comfort and quality — all day long, all life long.
OUR BRANDS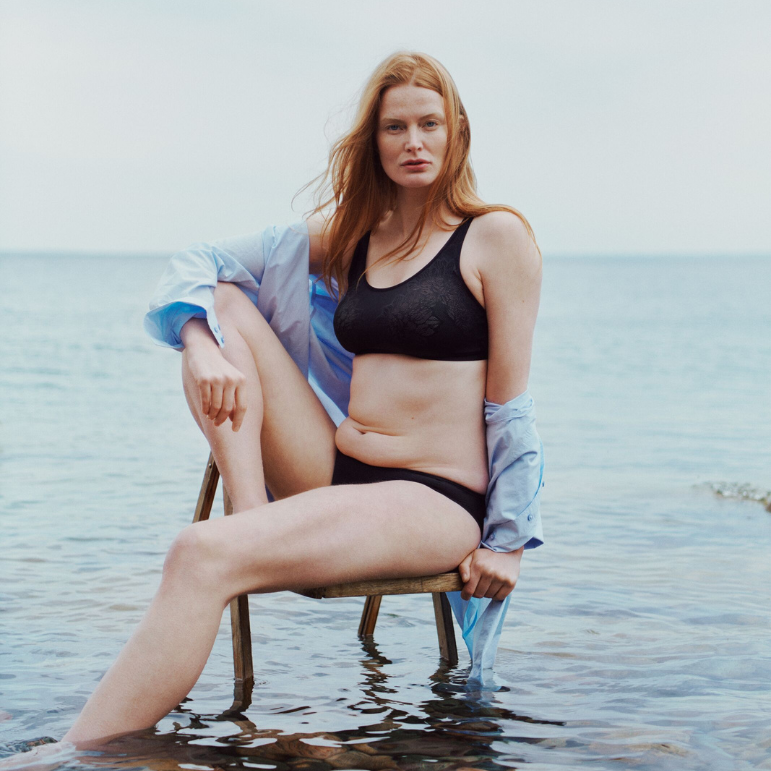 For over 135 years, Triumph has stayed the industry synonym for quality and fit. Today, the brand is striving for a world where every woman can embrace her individuality.
View More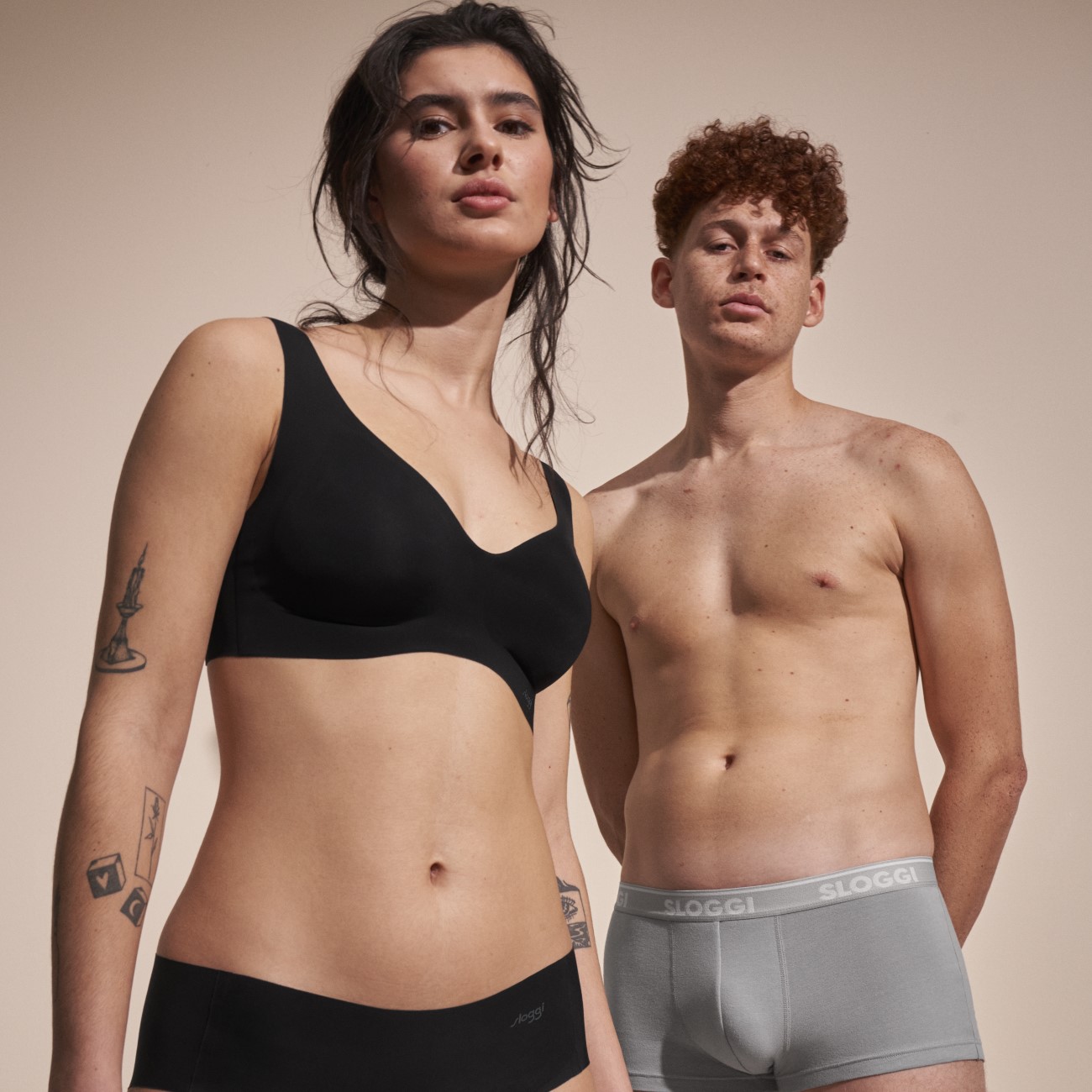 This is sloggi. We believe that nothing should hold us back so we are set up to create game changing, innovative bodywear that lets that happen.
We innovate because we want everyone to be able to move through our world in comfort.
View more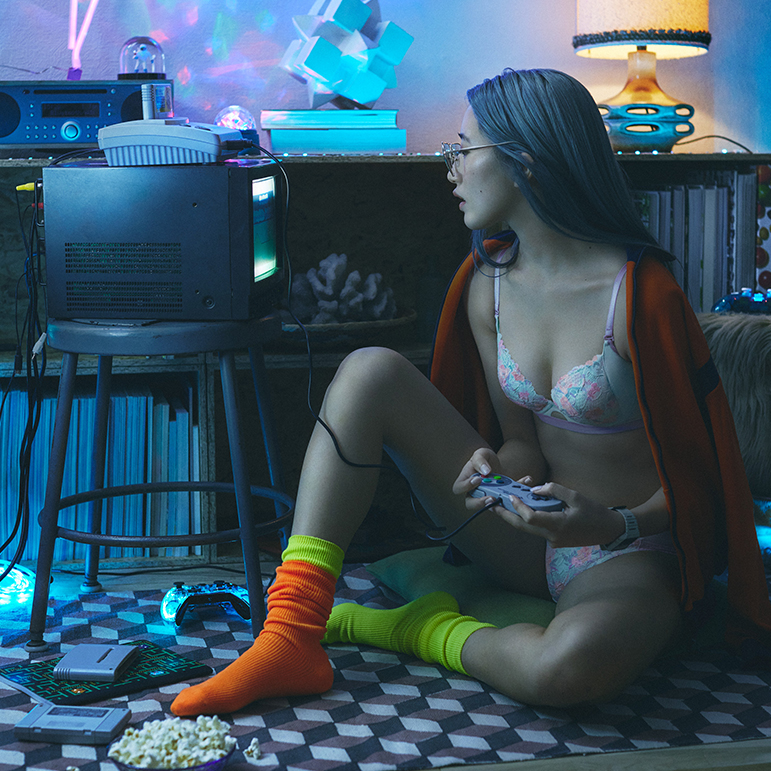 AMOSTYLE inspires a new generation of women to live more freely, daring to pursuit their own Kawaii*. Originating in Japan, AMOSTYLE is made for living in the moment, offering freedom, style and remarkable fit lingerie for today's younger generation.
64 million of women in Japan. 64 million of Kawaii. Amostyle is made for them all.
*The meaning of the word KAWAII is cute/cuteness when used in the language itself, but in relation to the Japanese culture it refers to something being lovable, adorable, or even cool in certain connotations.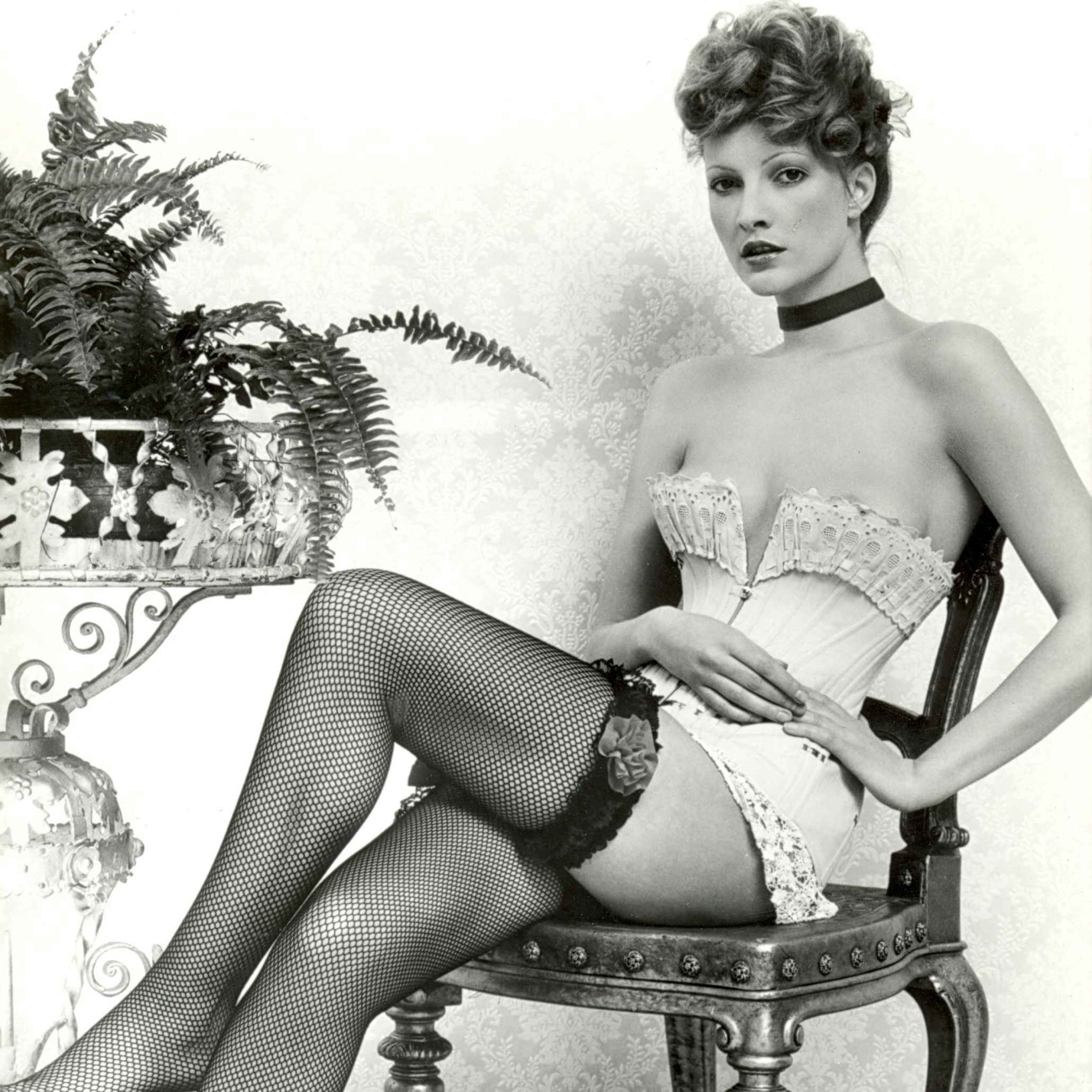 Our
HISTORY
Since 1886, we have dedicated ourselves to quality: unrivalled fit, technical craft, comfort without sacrifice. From an atelier based out of a barn in Southern Germany, to a global brand with stores across the world — our values remain true.
Read about our history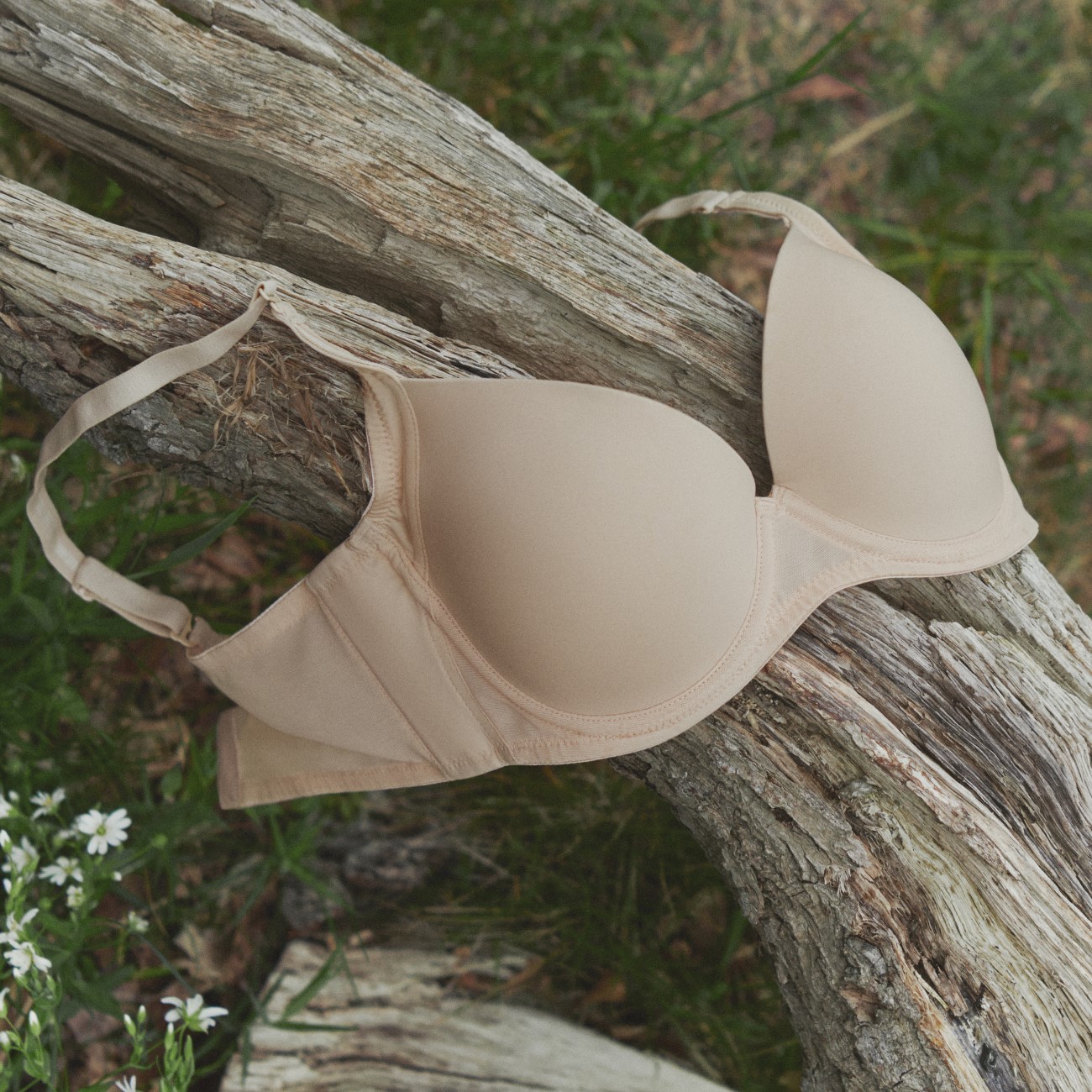 SUSTAIN

ABILITY
With courage we adapt. We monitor and minimise our environmental impact with a culture geared towards improvement. This is a constant work in progress.
Read about our sustainability